sleeping baby productions
quietly delivering quality since 2001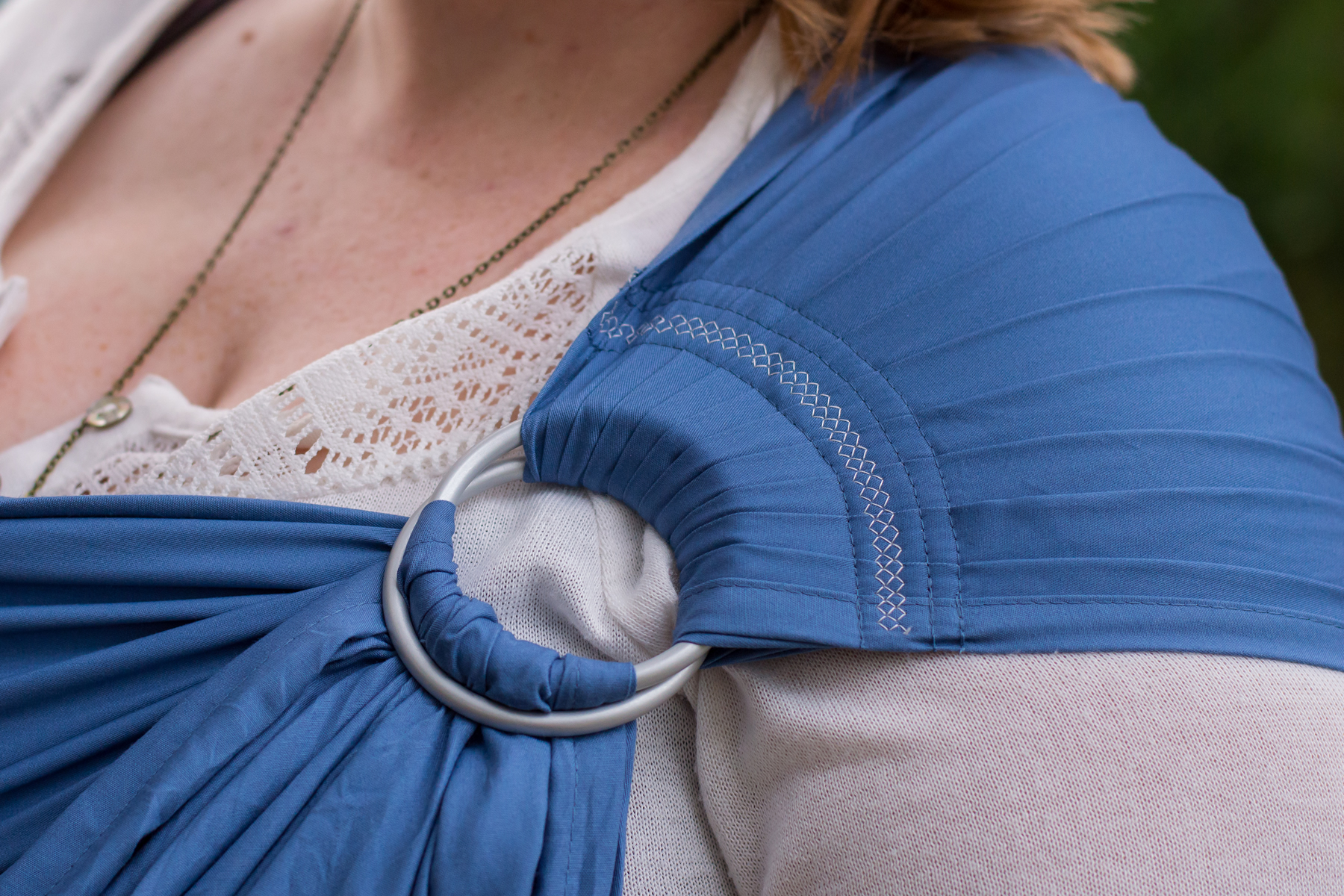 soft, smooth and buttery, but still strong and sturdy
french twill
French twill is a lightweight and sturdy, woven from 100% cotton. Brushed on the outside for strokable softness, the inside in the tail is smooth for ease of adjustment. Its light weight makes it ideal for warmer climates and summer weather, while giving it a drape one doesn't usually find in twills. In the winter, it lends itself to easy wearing without heating you up too much with extra layers. It can be as plain as you like, or consider it a blank canvas for a tail accent.
Age/weight range: Wonderful as a starter sling with newborns; its easy adjustment makes it great for learning to use a sling. Though it's lightweight, the weave allows comfortable carrying through the toddler years as well.
Through the end of the year, take $5 off all French twill slings -- discount will show in the cart, no codes required. Shop announcement
The following discounts apply to all these products.
$8 off two or more slings
End of the year sale
Free first-class shipping
No products are currently available in this category.